Best Tweet Ive ever seen!
We salute the courage of Ohio kidnap victims & respect their privacy. Way to go Charles Ramsey- we'll be in touch. — McDonald's Corp. (@McDonaldsCorp) May 7, 2013
1 tag
1 tag
6 tags
Domo Genesis feat. Earl Sweatshirt, Vince Staples, Action Bronson Elimination Chamber This is one of the tracks coming from Dom's colab album with the Alchemist and it is jammed packed with big hitters.
3 tags
Frank Ocean free album stream
Frank Ocean has released his debut album, Channel Orange, a week early on itunes. The full album is also available to stream below. Enjoy:
3 tags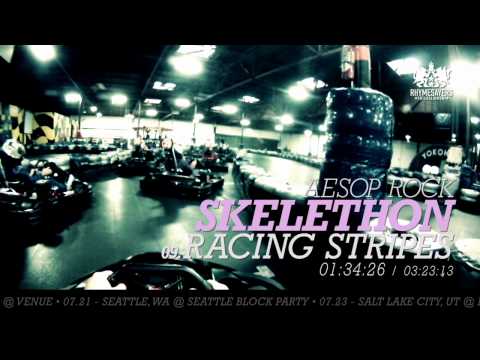 4 tags
Charles Hamilton I Don't Care "Sonic" Hamilton makes his much anticipated return with this brand new track addressing his haters and it is supposedly aided by Eminem. This suggests exciting things for the future…
1 tag
5 tags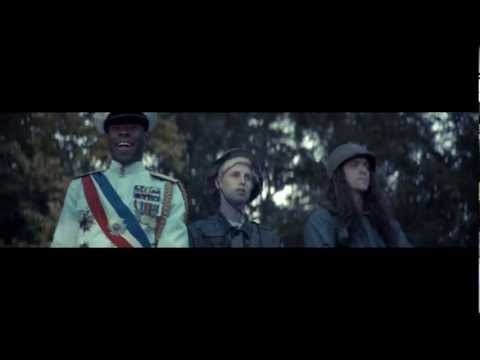 1 tag
4 tags
Big K.R.I.T.-Thank You Kindly
Big K.R.I.T. delivers a little thank you to fans in the form of free music. The full track can be downloaded on his official site here.
3 tags
Frank Ocean-Pyramids
Frank Ocean has titled his new album Orange Channel. The record is expected to be available some time next month. He also released a 10 minute version of his latest track Pyramids.
2 tags
1 tag
1 tag
5 tags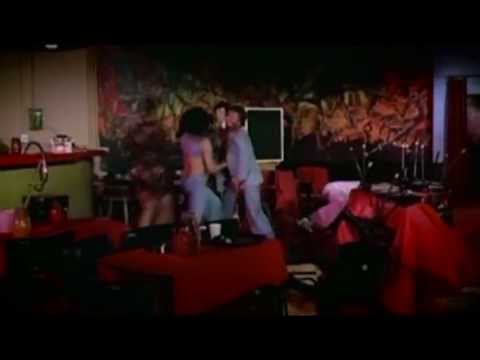 4 tags
3 tags
Complex presents the full stream of Curren$y's... →
After several years of releasing high profile mixtapes and independent albums Curren$y prepares to release his first major label album, Stoned Immaculate on June 5th. Complex provides an exclusive stream of the entire record. Enjoy!
4 tags
Childish Gambino f. Beck "Silk Pillow" Childish Gambino leaks a new track with guest mic talent from Beck. Gambino has been releasing tracks recently with many noteworthy features but Beck dusting off his rap skills to provide a smooth stream of conscious flow makes this track a highlight. stream it here, download it here
6 tags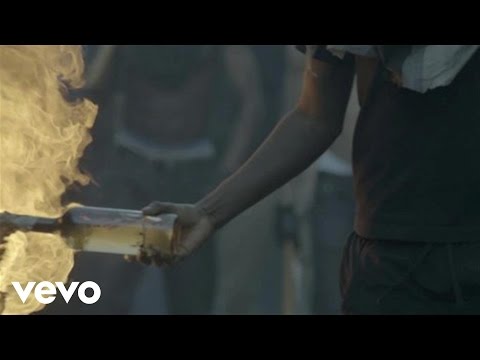 4 tags
5 tags
4 tags
Japandroids new album stream, free gig in London!
Canadian duo, Japandroids have a new album, Celebration Rock out June 5th and it's available to stream for free as part NPR's "First Listen" series here. I only just discovered about the albums existence though I am a fan of their debut Post Nothing. The boys will also be playing a free gig in my old home town London tonight at one of my favourite pubs, The Old Blue Last....
4 tags
NPR has a free stream of Big K.R.I.T.'s debut! →
NPR has put up a free "first listen" stream of Big K.R.I.T.'s debut record Live From the Underground. K.R.I.T. has established himself as a mixtape master by providing fans with a steady supply of critically acclaimed projects since 2010's Big K.R.I.T. Wuz Here but this will be his first official studio LP. The album will be released June 5th so the stream is a serious...
5 tags
3 tags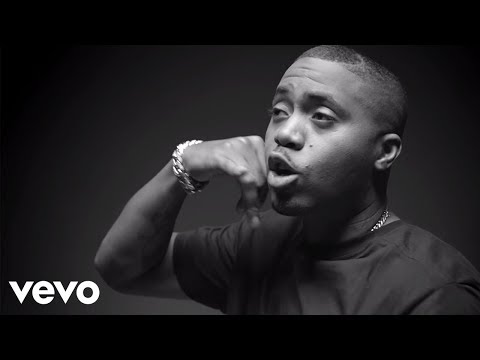 11 tags
3 tags
4 tags
3 tags
DOOM is the guest curator for The Frank Book:...
DOOM has taken on the duties of curating the Spring chapter of Frank151's Frank Book. The magazine will be available from June 1st and will have contribution from Jason Jagel, Prince Paul and Masta Ace, whom has a collaboration album with DOOM expected in July. The book will also feature an exclusive interview with DOOM and illustrations interpreting his lyrics. The Frank Book is a free...
3 tags
3 tags
3 tags
5 tags
3 tags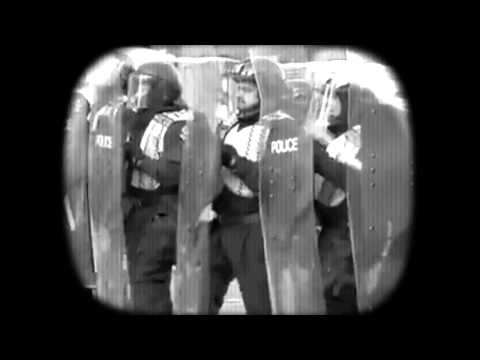 2 tags
Watch
Blood Ornage I'm Sorry we Lied Devonte Hynes returns under the Blood Orange alias with a new video for "I'm Sorry We Lied" a track from his album Coastal Grooves, released last Summer. This song has been kicking around the internet for a few years now but it finally gets a polished video with murder, motorbikes and Road Rash arcade cabinets.